Eye Serum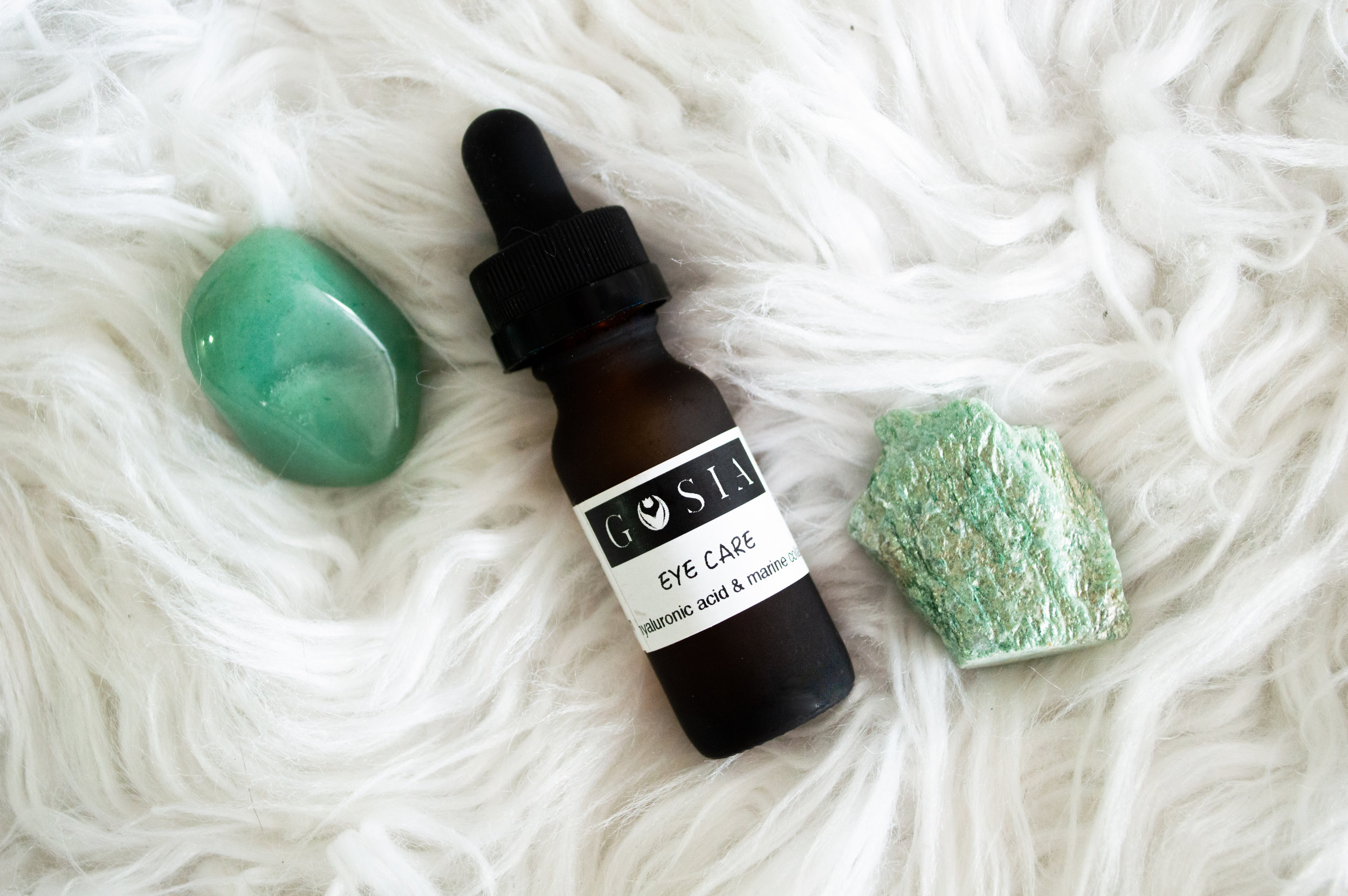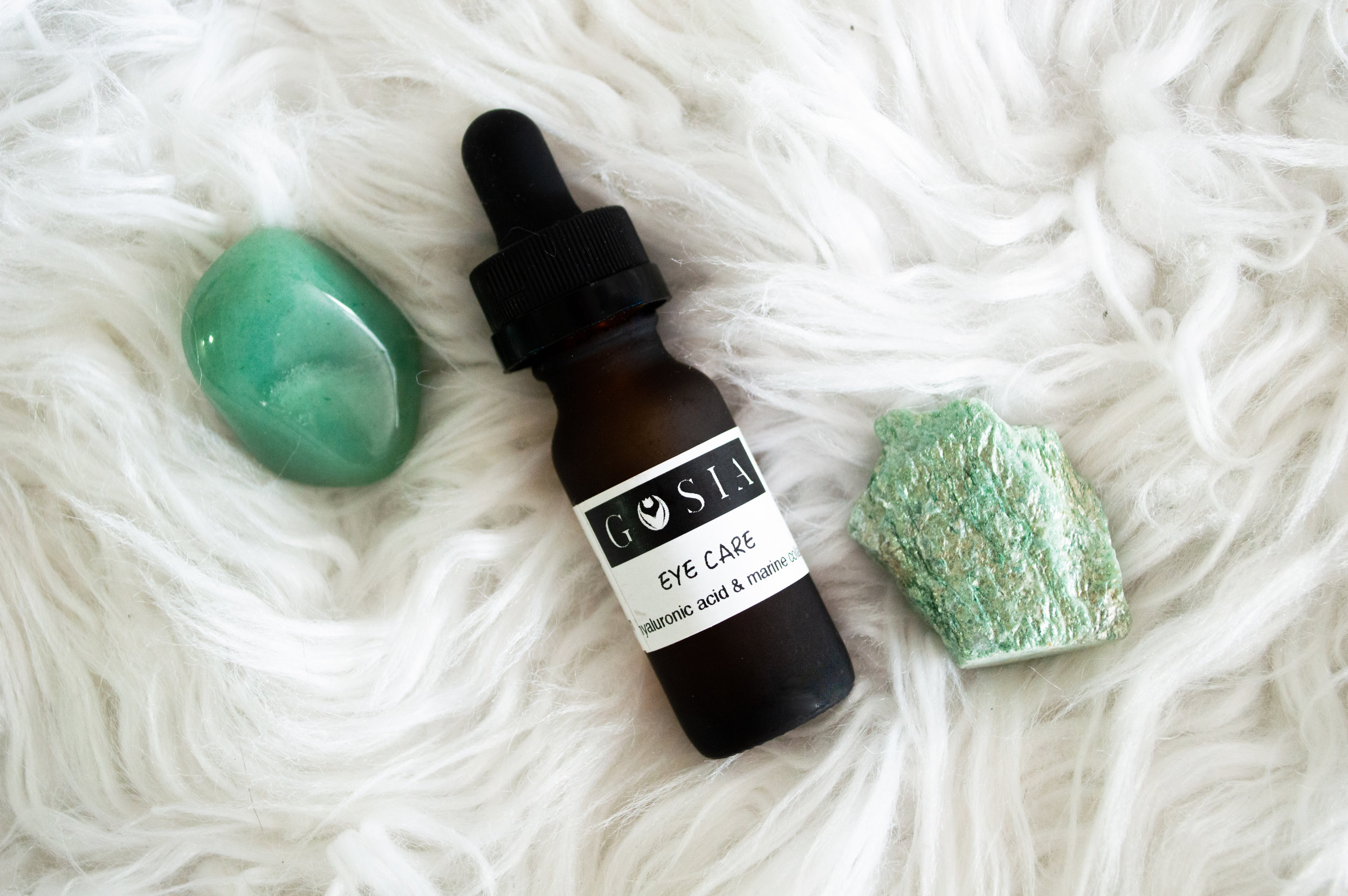 Eye Serum
Super light eye serum treatment that deeply hydrates and repair delicate area around the eyes. Diminishes fine lines and smoothes out wrinkles.
AMAZING INGREDIENTS
hyaluronic acid - plumping, hydrating and promotes healthy cell proliferation, which helps in smoothing out wrinkles

marine collagen - reduce fine lines, improves skin tone and elasticity

aloe gel - deep hydration, soothing action even for the most sensitive skin

rose - restores damaged skin and protect it
WHY IT WORKS
The consistency of this super potent Eye Serum is very light, which means that it can deeply penetrate delicate skin around the eyes and address first signs of aging in the deepest layers of the skin versus cream/oil like products that has bigger molecular structure and because of that they cannot penetrate the skin so deep.