Vanilla Intensive Hydration Day Cream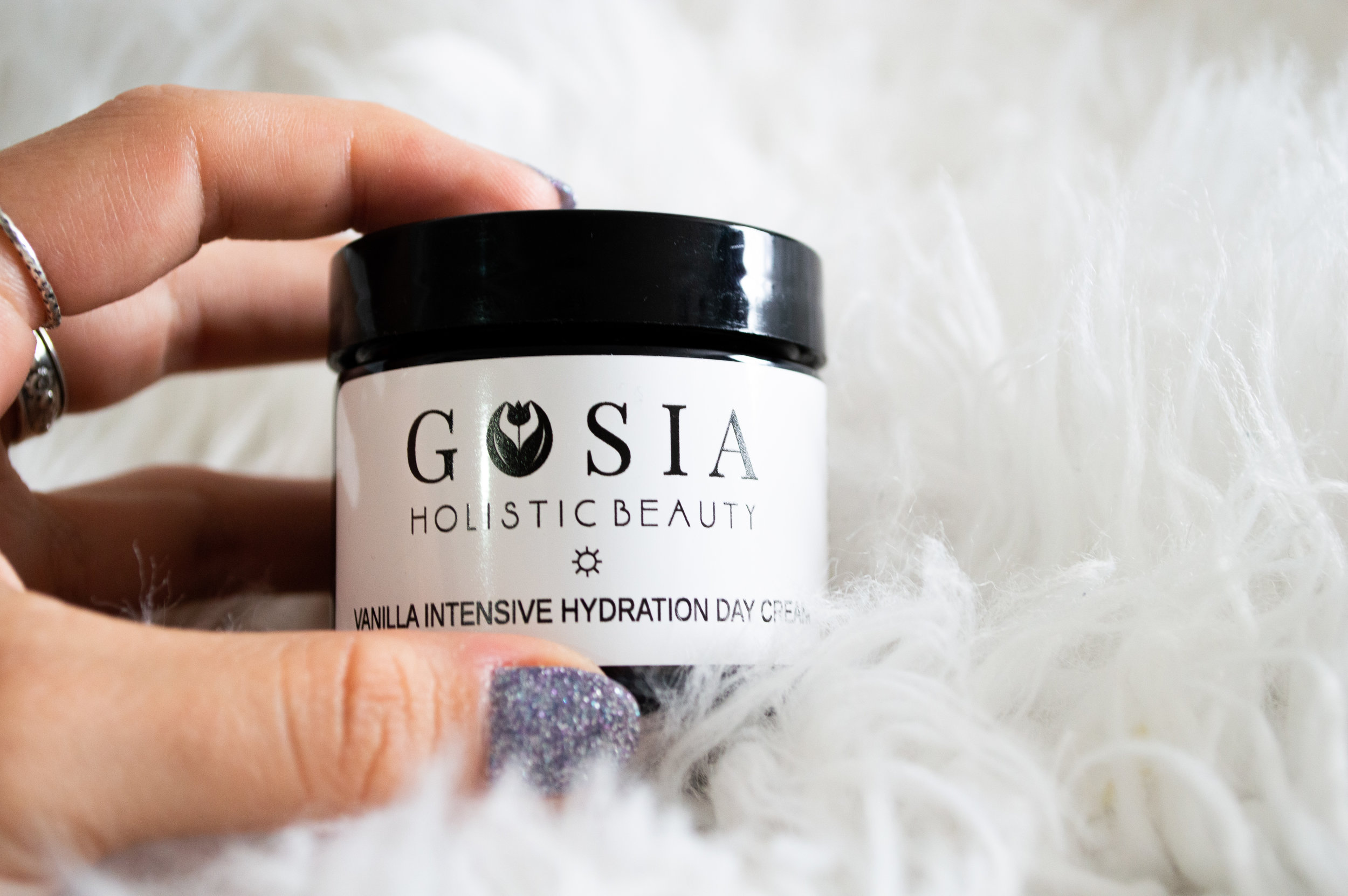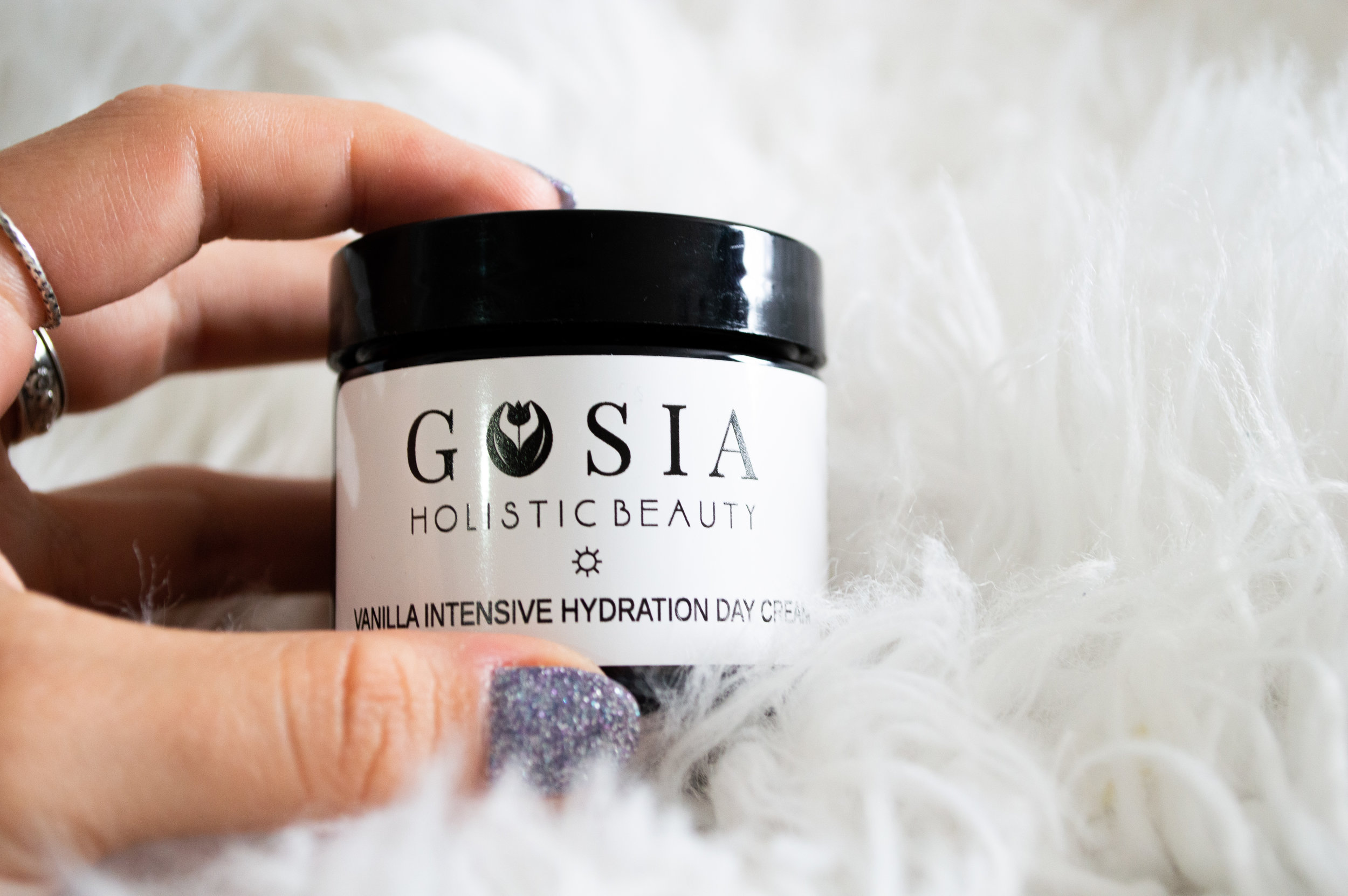 Vanilla Intensive Hydration Day Cream
Fall in love with your skin! Experience this deeply hydrating and beautifying complexion treatment full of highly concentrated minerals, antioxidants and omegas that condition the skin, correct inflammation, sooth and tone devitalized skin.
Amazing skin nourishment for dry, sensitive, dehydrated skin.
This is the best cream for anyone who experience rosacea and/or acne breakouts and dryness.
AMAZING INGREDIENTS:
Vanilla Bean Hydrosol & Absolute tightens skin, is antibacterial, encourages cell regeneration, has antioxidant properties
Aloe Juice soothes & hydrates the skin with antibacterial properties
Mango Butter brings back elasticity and re-hydrates the skin
Rose Hip Oil is good for sun-damaged skin, sagging, and smoothens wrinkle
Castor Oil is rich in fatty acids, soothing, healing and lubricating
Frankincense Essential Oil help reduce dark spots, scars, anti blemish, also helps with the appearance of large pores, prevent wrinkles, also lift and tighten skin, slows signs of aging
2oz (60g)